Body Procedures
in Novi, Michigan
From Brazilian butt lifts to our state-of-the-art Silhouetch℠ technique, Illuum's mission is to help you become the best version of yourself. Through artistic innovation, accessibility, and a holistic customer experience, you can reveal your best self.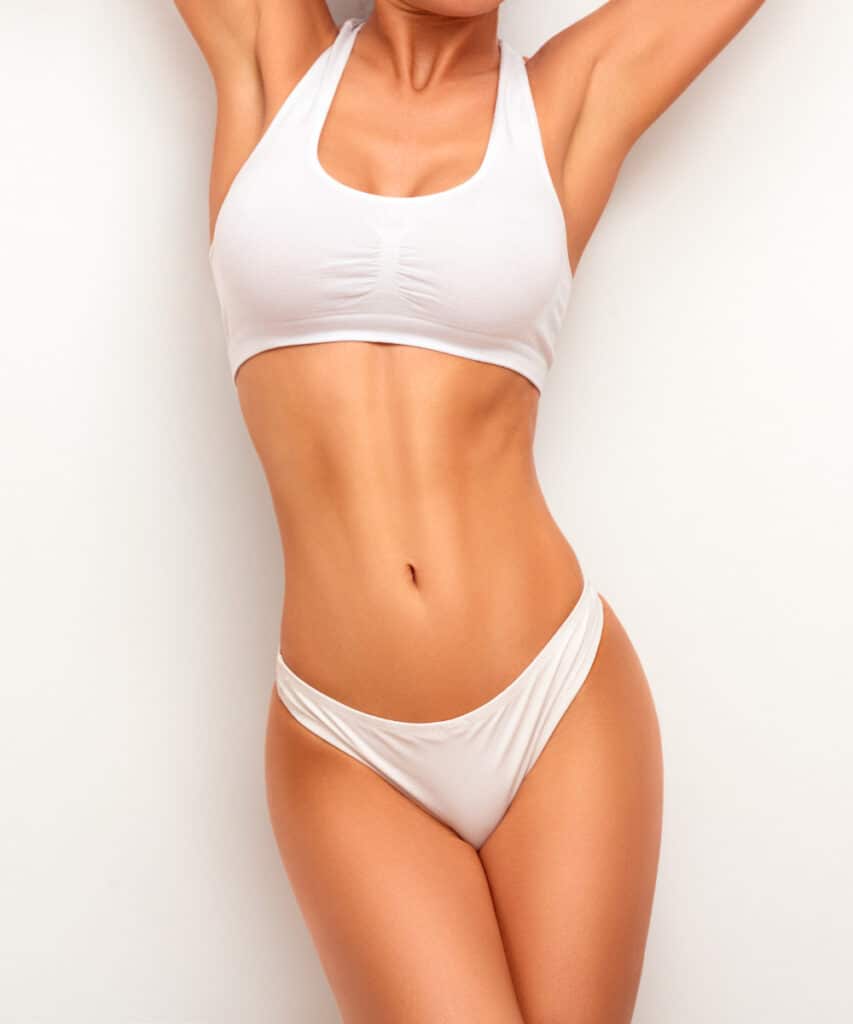 "When I say Dr. Lakin is the best, I mean it! After having my beautiful daughter it was really hard getting my stomach back to my pre-baby body. Well, Dr. Lakin took care of that! It's only been a month and My waist and stomach are gone! I look and feel amazing <3 Thank You So much"
"Dr. Lakin has a passion for what he does and it shows in his work. He conducted a mini-tummy tuck and lipo on me and did a great job. He cares for his patients and that means a lot to me and it showed when he called to check on how I was doing. I would recommend anyone to him. Great plastic surgeon that really cares and does great work."
Whether you're looking for Dr. Lakin's expert insight or know exactly what you're looking for, scheduling a consultation is the obvious and easy next step. Sit down with one of Michigan's premier plastic surgeons and start your journey into illuminating the best version of yourself.