Facial Procedures
in Novi, Michigan
Cosmetic facial plastic surgery is used to enhance the visual appearance of certain facial structures and features. Dr. Lakin works directly with you to determine the best course of action and the optimal outcome.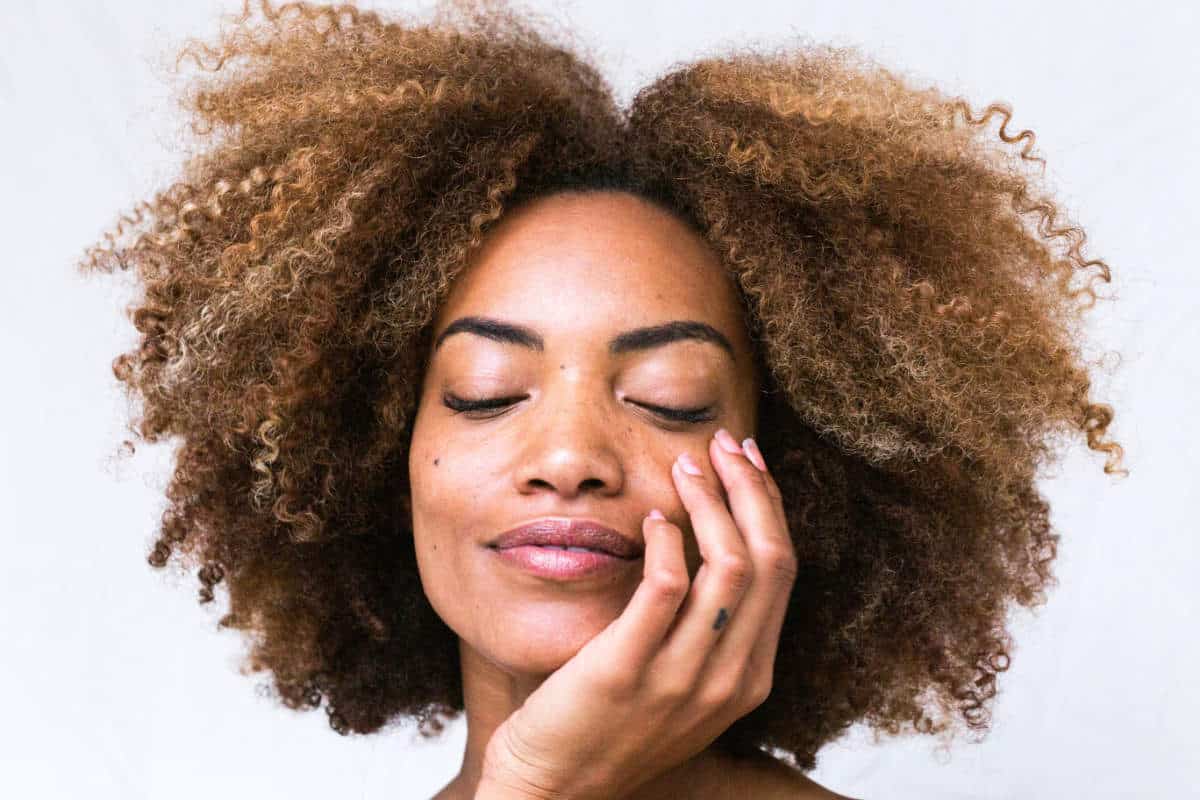 "I can say with 100% a surety that Dr. Lakin is one of the top plastic and reconstructive surgeons in the United States as I personally had consults with several others.
 Dr. Lakin and Michelangelo are synonymous!"
"He is passionate about his work, professional and caring. I'm very pleased with putting my trust in him."
Whether you're looking for Dr. Lakin's expert insight or know exactly what you're looking for, scheduling a consultation is the obvious and easy next step. Sit down with one of Michigan's premier plastic surgeons and start your journey into illuminating the best version of yourself.