Ab etching or abdominal etching surgery aims to provide individuals with a more defined and sculpted abdominal appearance. While it offers remarkable potential results, it's essential for anyone considering this plastic surgery procedure to understand its associated costs.
Ab etching or abdominal etching surgery aims to provide individuals with a more defined and sculpted abdominal appearance. While it offers remarkable potential results, it's essential for anyone considering this plastic surgery procedure to understand its associated costs.
Ab etching, also known as abdominal etching or six-pack liposculpture, is a cosmetic procedure designed to enhance the appearance of the abdominal muscles or "abs."
This innovative procedure, like Ab Silhouetch℠, is more precise and detailed than traditional liposuction. It specifically targets excess fat, aiming to accentuate the natural abdominal musculature and contours, providing patients with a more toned and athletic appearance.
The primary purpose of undergoing abdominal etching is to enhance the aesthetic appearance of the abdomen by highlighting the natural muscle lines, thus creating a more sculpted, athletic look. For numerous individuals, obtaining well-defined six-pack abs may prove exceptionally challenging and, under certain circumstances, virtually unattainable due to hereditary factors and the natural aging process.
The perfect candidate for abdominal etching is an individual who maintains an ideal body weight through a healthy diet, with a BMI under 30 and views abdominal etching not as a solution for weight loss but as a body contouring method to eliminate persistent abdominal fat cells. They should be 
in excellent health, without serious medical conditions that could interfere with the procedure or the recovery phase. These individuals possess toned abdominal muscles, often concealed by a stubborn layer of fat. A candidate needs to have a grounded understanding that while ab etching can enhance their natural contours, it won't morph an untrained body into the physique of a fitness model. Ideal candidates are non-smokers or those willing to abstain from smoking during the surgical period, as this practice can reduce the risk of complications and promote better healing.
Factors Affecting Abdominal Etching Surgery Costs
When considering surgical procedures such as ab etching, it's essential to be aware of the various factors that can influence the overall cost. Understanding these aspects will help you better plan your budget and set realistic expectations. Here are some of the key elements that can affect the cost of abdominal etching:
Additional Abdominal Etching Cost Considerations
The overall expense of ab etching goes beyond the surgeon's fee, facility costs, and post-op care. Prospective patients must consider the following:

Anesthesia and Medication Costs
Anesthesia, necessary for patient comfort and safety, varies in cost based on the type used: local anesthesia or general anesthesia. Post-surgery medication, including antibiotics and pain relievers, also adds to the total cost.

Surgical Garment Expenses
Post-surgery, patients typically wear a compression garment to support and reduce swelling. The price of these garments can vary and is often overlooked when considering total costs.
Ab etching surgery has emerged as a popular surgical procedure among those who aspire to have a more defined and sculpted abdominal appearance. As with any cosmetic surgery, the cost of ab etching can be a significant consideration for many individuals. The cost varies considerably depending on the geographic location and other influential factors.
Range of Costs Based on Different Locations
The cost of ab etching fluctuates widely across different regions. The procedure ranges roughly between $3,000 to $10,000. However, the pricing is unique across the country. For instance, in cosmopolitan areas like New York City or Los Angeles, where the cost of living is high, you can expect to pay toward the higher end of the spectrum. Conversely, the prices can be comparatively lower in regions with a lower cost of living, like the Midwest.
Selecting a Surgeon and Evaluating Costs
As you plan your journey towards achieving a more defined abdominal profile with an ab etching procedure, one of the critical decisions you'll have to make is selecting the right surgeon. Equally important is understanding the costs associated with the process.
Choosing a surgeon for your abdominal etching procedure involves several key considerations:
Ensure your surgeon is board-certified, guaranteeing they have undergone extensive training.
Ask about the surgeon's experience with abdominal etching, how frequently they perform it, and if they can provide before-and-after photos.
Choose a surgeon who listens attentively, answers your questions clearly, and makes you comfortable.
Understanding the costs is equally crucial:
Your surgeon should provide a precise quote covering all costs, including pre- and post-operative care.
Don't be swayed by lower prices. They may reflect a compromise on quality or safety. Constantly evaluate the value you're getting for the cost.
Cosmetic procedures like abdominal etching are typically not covered by insurance. Ask about financing options if needed.
The decision to undergo an abdominal etching procedure, such as with Ab Silhouetch℠, is significant, with many aspects to consider. Two key factors stand out: the selection of an adept surgeon, such as Dr. Lakin at Illuum Cosmetic Surgery, and a comprehensive understanding of the procedure's associated expenses.
Choosing the right surgeon goes beyond just evaluating their professional credentials and proficiency with ab etching. The doctor's communication style and ability to make you feel comfortable discussing your concerns and aspirations are equally critical. The ideal surgeon would combine experience, skill, and empathy, guiding you comfortably through your transformation journey.
While the procedure costs are essential, they should not be the sole determining factor. A lower price might be tempting but could indicate a compromise in the quality of service, safety measures, or surgeon experience. It's crucial to prioritize the value derived from the cost, always remembering that your safety and satisfaction are indispensable.
Whether you're looking for Dr. Lakin's expert insight or know exactly what you're looking for, scheduling a consultation is the obvious and easy next step. Sit down with one of Michigan's premier plastic surgeons and start your journey into illuminating the best version of yourself.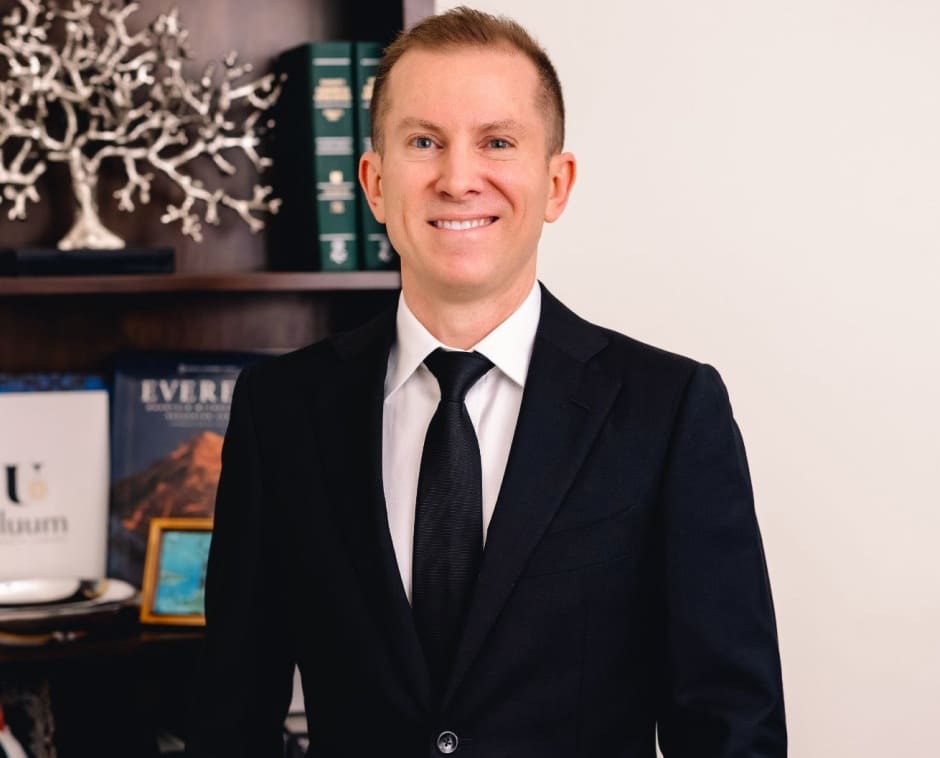 Board-Certified Plastic Surgeon
Dr. Lakin is a board-certified plastic surgeon in Novi, MI who believes cosmetic surgery should illuminate the best versions of his patients. He is bilingual in Spanish after growing up in South Florida and living abroad for 7 years in Spain, Mexico, Bolivia, and Puerto Rico. He moved from his hometown of Ft. Lauderdale, FL with his family to practice in Novi and live closer to his wife's family. Dr. Lakin has nearly 20 years of experience in plastic surgery and has performed over 20,000 surgical procedures in South Florida, Los Angeles, New York, Cleveland, and Detroit. He has memberships in national plastic surgery organizations and has received numerous national awards in plastic surgery.