At Illuum Cosmetic Surgery, Lipo 360 is an all-encompassing approach to body sculpting, offering a complete 360-degree reshaping. Our expertise in liposculpture propels us to the forefront of aesthetic innovation. Each Lipo 360 procedure is tailored specifically to the patient, blending state-of-the-art technology with a unique personal touch. Experience the power of Lipo 360 at Illuum, where we bring your beauty aspirations to life.
Lipo 360, also known as 360-degree liposuction, is a comprehensive body sculpting procedure that targets multiple body areas to create 
a more balanced and proportionate silhouette. Unlike traditional liposuction or other body contouring procedures, which typically focus on specific, isolated areas, Lipo 360 takes a more holistic approach, addressing the entire midsection of the body — front, sides, and back.
Areas of the Body Targeted by Lipo 360
Lipo 360 can be tailored to include other areas based on individual needs and preferences. By addressing these key areas, Lipo 360 delivers remarkable results, enhancing the overall contours of the body and helping individuals achieve their desired aesthetic goals. The key regions targeted by Lipo 360 include:
At Illuum Cosmetic Surgery, we take pride in our unique blend of the Lipo 360 procedure with the advanced Silhouetch℠ technique. This innovative combination ensures precise body contouring with superior results and minimized recovery time.
Pre-Procedure Consultation
Before the procedure, we conduct an in-depth consultation to understand your aesthetic goals, assess your health status, and evaluate your suitability for the Lipo 360 – Silhouetch℠ Procedure. This session allows us to create a tailored treatment plan that aligns with your needs.
Preparation for the Liposuction Procedure
Preparing for your Lipo 360 procedure involves key steps: adhering to preoperative care instructions, which may include modifying medication and ceasing smoking; following dietary advice to optimize nutrition and reduce inflammation; and adjusting daily routines to accommodate for the surgery, such as limiting strenuous activity and arranging post-procedure assistance. Specific guidance will be personalized to your health status and the procedure details, ensuring you are well-prepared and comfortable.
We expertly perform the Lipo 360 procedure, ensuring patient comfort with the aid of local (awake) or general (asleep) anesthesia. We start by creating small, discreet incisions in the designated areas, wherein a thin tube is inserted to gently dislodge and suction out the unwanted fat cells. The Silhouetch℠ technique is then applied, which offers enhanced precision in sculpting and contouring the body. The holistic nature of Lipo 360 ensures the entire midsection is treated, resulting in a balanced, harmonious silhouette.
Throughout the procedure, our primary focus is to ensure patient comfort and satisfaction, promising an outcome that boosts your physical appearance and self-confidence. The powerful combination of Lipo 360 and Silhouetch℠ results in a more contoured and well-proportioned physique, leaving patients with a remarkable transformation.
Recovery, Aftercare, and Results
Recovering from Lipo 360 involve wearing a compression garment for 23 hours a day for one month, followed by 12 hours a day for two months, then 12 hours a day for another 3 months if needed. By the fourth week, you can return to cardio exercise, and by the sixth-week post-op, you can return to heavy lifting and strenuous exercise. You should do lymphatic massages for 30 minutes daily for the first month. You should also plan to take off 3 days from work for recovery.
There will be an increase in swelling immediately after surgery for the first few days. The swelling will gradually resolve, and by four to six weeks post-op, you will start to see your final result. By three to six months, you can see your final result when the swelling has completely resolved. We recommend maintaining a healthy lifestyle with a good diet and exercise.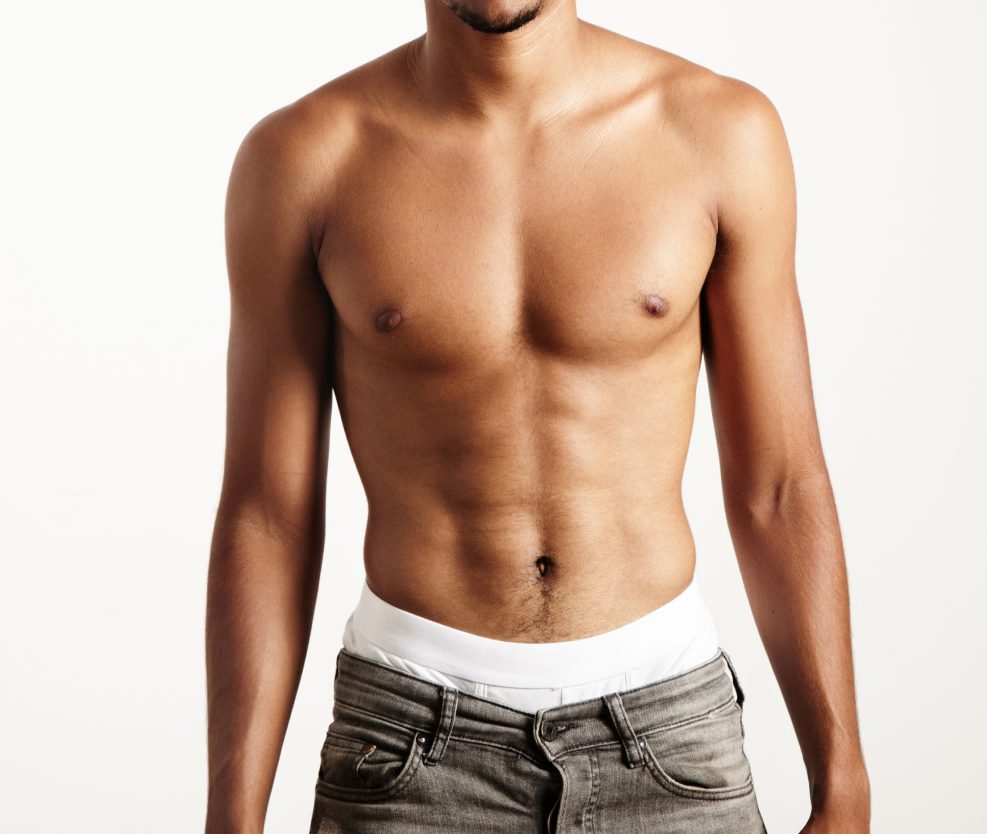 Tips for Maintaining the Results
Once you've fully recovered and the new contours of your body have emerged, you'll want to maintain those results. Here are some tips to help ensure the longevity of your Lipo 360 results:
To preserve your results, it's essential to maintain a stable weight by following a well-balanced diet and engaging in consistent physical activity, as significant weight fluctuations can affect your outcome by enlarging the remaining fat cells.
Keep up with your post-procedure check-ups. This allows your plastic surgeon to track your progress and address any concerns that may arise.
Drinking plenty of water aids in digestion, keeps your skin looking its best, and helps maintain overall body health.
Nourishing your body with a well-rounded diet consisting of wholesome foods such as vegetables, fruits, whole grains, and proteins can support weight maintenance and promote overall health while steering clear of processed foods, excessive sugar, and unhealthy fats.
Sustaining your Lipo 360 results relies on regular physical activity. Strive for a well-rounded exercise regimen that encompasses at least 30 minutes of moderate exercise most days of the week, incorporating a blend of cardio, strength training, and flexibility exercises for a comprehensive and balanced approach.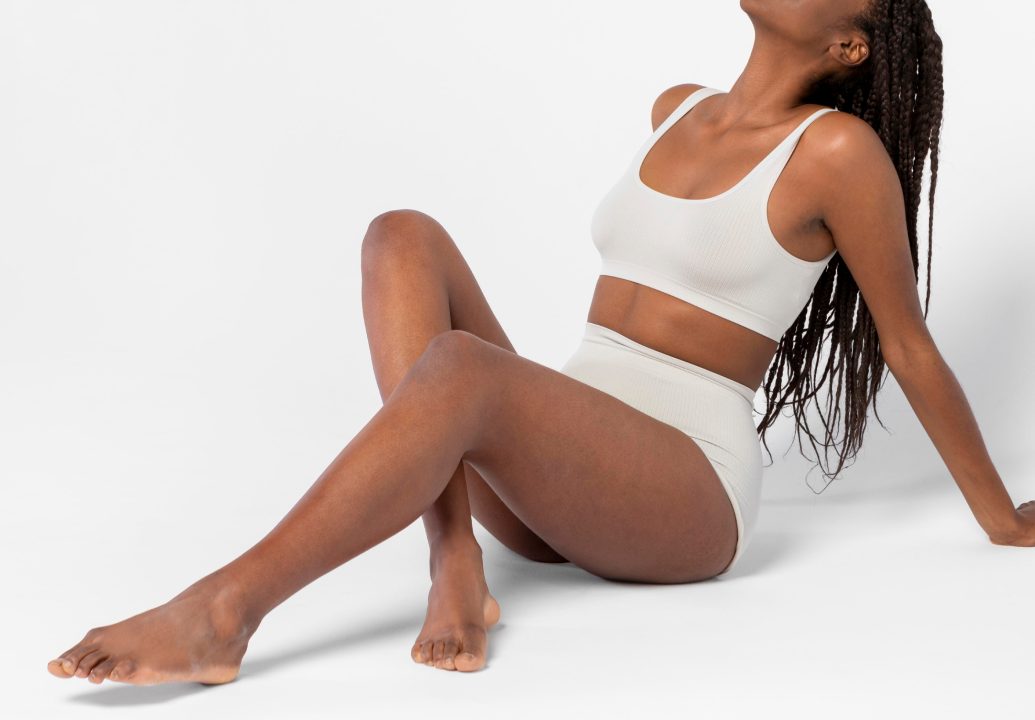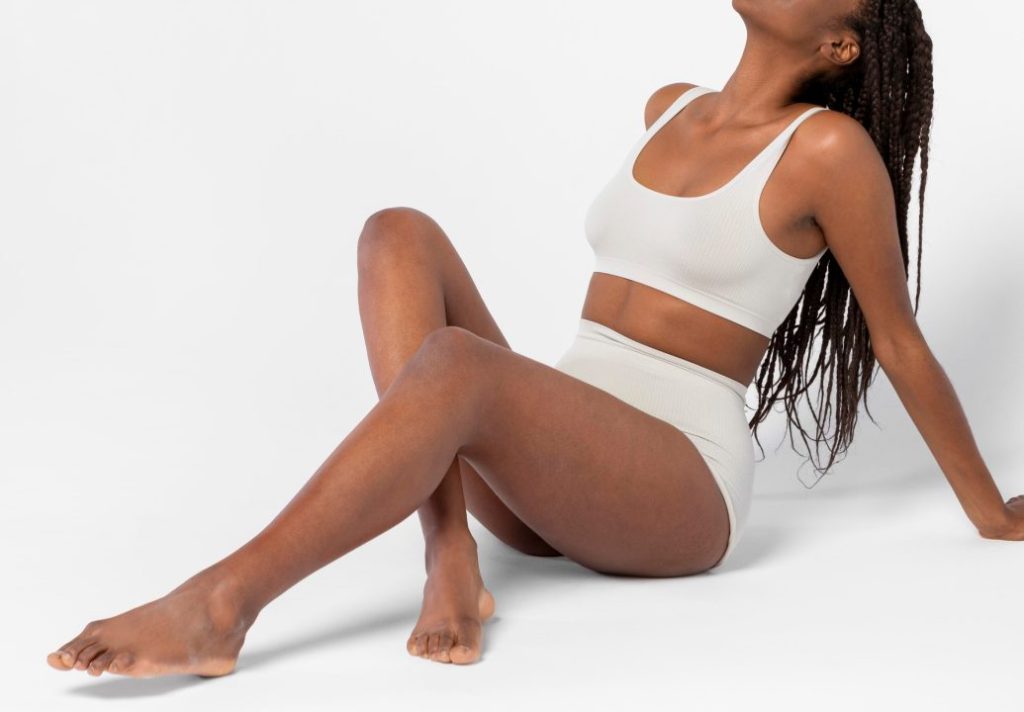 Ideal Candidates for Lipo 360
The ideal candidates to undergo liposuction are individuals who desire a comprehensive transformation of their midsection with localized areas of stubborn fat in the abdomen, waist (flank or love handles), back bra rolls, upper back, hips, and lower back. Ideal candidates should be in excellent overall health, close to their ideal body weight, and have realistic expectations. If you have yet to achieve your desired body contours through traditional methods, our plastic surgeon can provide a thorough consultation to determine if Lipo 360 is the right procedure for you, taking into account your specific goals and medical considerations.
What Is the Cost of Lipo 360 in Michigan?
The cost of Lipo 360 in Michigan typically falls within the range of $3,000 to $10,000 or potentially higher. This price range covers the expenses associated with the surgical procedure itself. However, it's important to note that additional costs for anesthesia, operating room facilities, and related charges are typically not included in this estimate.
The Benefits of
Choosing Lipo 360
Lipo 360 offers many benefits to individuals seeking to sculpt their physiques and boost their self-confidence. Lipo 360 provides a transformative experience that goes beyond traditional liposuction by targeting multiple areas of stubborn fat in a single procedure. Here are some key benefits of choosing Lipo 360:
Lipo 360 approaches body contouring from a comprehensive, all-angle perspective. This procedure is designed to target multiple areas simultaneously — including the abdomen, waist, back bra rolls, upper back, hips, and lower back, and sometimes extending to arms, thighs, and chin — allowing for a more harmonized and balanced result.

The results of Lipo 360 are designed to be long-lasting. Once fat cells are removed from an area, they do not regenerate. However, remaining fat cells can still enlarge with weight gain, so maintaining a stable weight through a balanced diet and exercise is critical to preserving your results.

The goal of a Lipo 360 procedure is to improve your overall body shape, providing a more sculpted, toned, and proportionate appearance. Lipo 360 enhances your body's natural curves and contours by removing fat from targeted areas.

While Lipo 360 is a surgical procedure, it's considered minimally invasive. The small incisions typically lead to less post-operative discomfort, reduced scarring, and a quicker healing process compared to more invasive procedures.

One of the most appealing aspects of Lipo 360 is the relatively short recovery period. Most patients can return to work and light activities within three days post-procedure. However, full recovery time can vary based on the extent of the procedure and individual healing processes.

Increased Self-Confidence
Lipo 360 offers a remarkable advantage by enhancing body contours and instilling a profound sense of self-confidence as individuals embrace their improved, natural silhouette, ultimately fostering greater comfort and assurance in their skin.
Experience Lipo 360 at Illuum Cosmetic Surgery
At Illuum Cosmetic Surgery, we proudly offer the innovative Lipo 360 procedure with the Silhouetch℠ technique. This service goes beyond physical transformation to boost your self-confidence and enrich your quality of life.
Frequently Asked Questions (FAQs)
Whether you're looking for Dr. Lakin's expert insight or know exactly what you're looking for, scheduling a consultation is the obvious and easy next step. Sit down with one of Michigan's premier plastic surgeons and start your journey into illuminating the best version of yourself.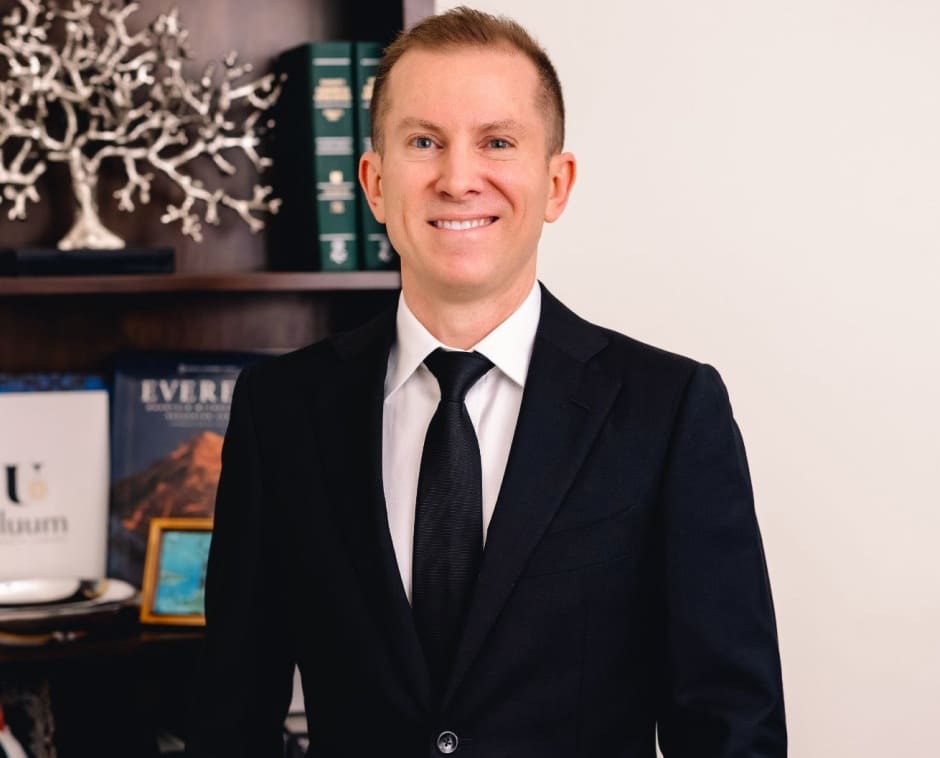 Board-Certified Plastic Surgeon
Dr. Lakin is a board-certified plastic surgeon in Novi, MI who believes cosmetic surgery should illuminate the best versions of his patients. He is bilingual in Spanish after growing up in South Florida and living abroad for 7 years in Spain, Mexico, Bolivia, and Puerto Rico. He moved from his hometown of Ft. Lauderdale, FL with his family to practice in Novi and live closer to his wife's family. Dr. Lakin has nearly 20 years of experience in plastic surgery and has performed over 20,000 surgical procedures in South Florida, Los Angeles, New York, Cleveland, and Detroit. He has memberships in national plastic surgery organizations and has received numerous national awards in plastic surgery.