Vaginal Rejuvenation
in Novi, Michigan
In Michigan, vaginal rejuvenation at Illuum Cosmetic Surgery has become 
a valuable option for many women seeking to address intimate health concerns. Whether it's due to natural aging, childbirth, or other underlying health issues, changes in vaginal health can affect a woman's quality of life. Vaginal rejuvenation offers solutions to enhance physical well-being and emotional self-confidence. From improving sexual satisfaction to alleviating discomfort, the treatments at Illuum Cosmetic Surgery are tailored to meet a woman's individual needs.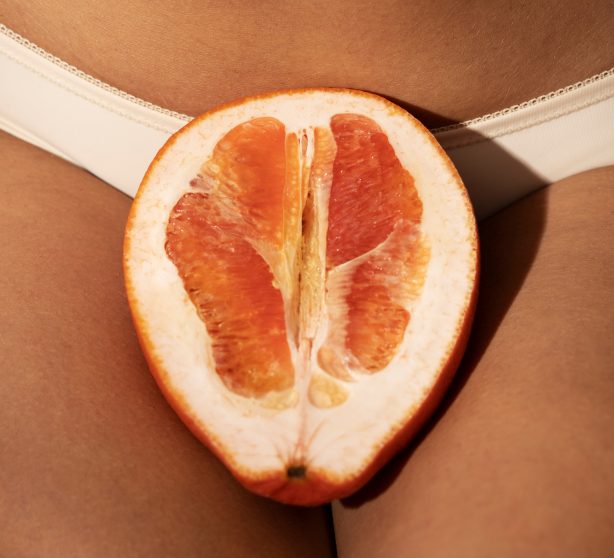 What is Vaginal rejuvenation?
The term vaginal rejuvenation covers a variety of surgical and cosmetic procedures aimed at enhancing the vaginal appearance, function, and sensation. These treatments can address different concerns, including vaginal dryness, laxity, urinary incontinence, 
or changes due to aging or childbirth. Common procedures include labiaplasty, vaginoplasty, and non-invasive laser therapies that can tighten the vaginal tissues, improve lubrication, or reshape the vaginal and vulvar areas.
Vaginal Rejuvenation Before & After
Conditions that Vaginal rejuvenation treatments can improve
Vaginal rejuvenation encompasses a variety of treatments designed to address aesthetic and functional concerns. Here are some of the conditions that these treatments can improve:
Vaginal rejuvenation procedures, especially those that strengthen the pelvic floor muscles, can help control urinary incontinence. This condition, characterized by involuntary urine leakage, can be significantly improved or even resolved through targeted treatments.
Some women experience chronic and undiagnosed pelvic pain due to various underlying conditions. This pain may be alleviated by vaginal rejuvenation treatments by promoting healing and reducing inflammation.
Vaginal laxity is a loss of tightness in the vaginal opening and canal, often resulting from childbirth or aging. Procedures like vaginoplasty can tighten the tissues in the vagina, enhancing sensation and satisfaction during sexual activity.
Labial Enlargement or Asymmetry
Due to factors like genetics, the aging process, or other influences, some women may observe unevenness or an increase in the size of their inner or outer labia. The size, shape, contour, and balance can vary among individuals.
Some women may have excess skin or scarring in the vaginal area and labia due to previous surgeries, trauma, or genetics. Vaginal rejuvenation treatments can remove or reduce this excess vaginal tissue, improving the appearance and comfort.
Different Techniques and Procedures
Vaginal rejuvenation includes a range of surgical treatments designed to improve the aesthetics and functionality of the vaginal region. Here are some of the procedures we offer:
Labiaplasty is a procedure that involves reshaping or resizing the labia majora (outer lips) or labia minora (inner lips). This can be done for aesthetic reasons or to alleviate discomfort caused by asymmetrical or enlarged labia.
This surgical procedure focuses on reducing the size of the clitoral hood. In some cases, an enlarged clitoral hood can obscure the clitoris or create an imbalanced appearance. Clitoral hood reduction is often performed with labiaplasty to achieve a harmonious look.
Vaginoplasty is a procedure aimed at tightening the vaginal canal. It's often sought after childbirth or as a part of the natural aging process, where the vaginal muscles may become lax. The surgical procedure involves removing excess tissue and tightening the remaining vaginal wall muscles and soft tissues, resulting in increased sensation and satisfaction during sexual activities.
Recovery from vaginal rejuvenation procedures varies depending on the specific technique used and the individual's overall health.
Labiaplasty and Clitoral Hood Reduction
These procedures usually require 1-3 days of recovery. Patients may experience swelling, bruising, and discomfort, which can be managed with prescribed pain medication.
Recovery from vaginoplasty usually requires 1-3 days of recovery, with most patients resuming normal activities within 2-3 weeks.
It's essential to avoid strenuous activities and heavy lifting for 4 weeks. Sexual intercourse and tampon use should be avoided for 6 weeks. Following post-operative care instructions of Dr. Lakin is vital for optimal healing and desired results. Regular follow-up appointments will ensure proper recovery and address any concerns.
Cost of Vaginal Rejuvenation in Michigan
The vaginal rejuvenation cost in Michigan can vary widely based on the specific procedure.
The average price ranges from $3,000 to $8,000.
This may cost between $1,500 and $3,000, often combined with labiaplasty.
This procedure typically costs between $4,000 and $10,000.
It's essential to consult with Dr. Lakin, a board-certified plastic surgeon in Michigan, to receive an accurate estimate customized to your needs. Illuum Cosmetic Surgery offers financing options to make the procedures more affordable.
Frequently Asked Questions (FAQs) About Vaginal Rejuvenation
Whether you're looking for Dr. Lakin's expert insight or know exactly what you're looking for, scheduling a consultation is the obvious and easy next step. Sit down with one of Michigan's premier plastic surgeons and start your journey into illuminating the best version of yourself.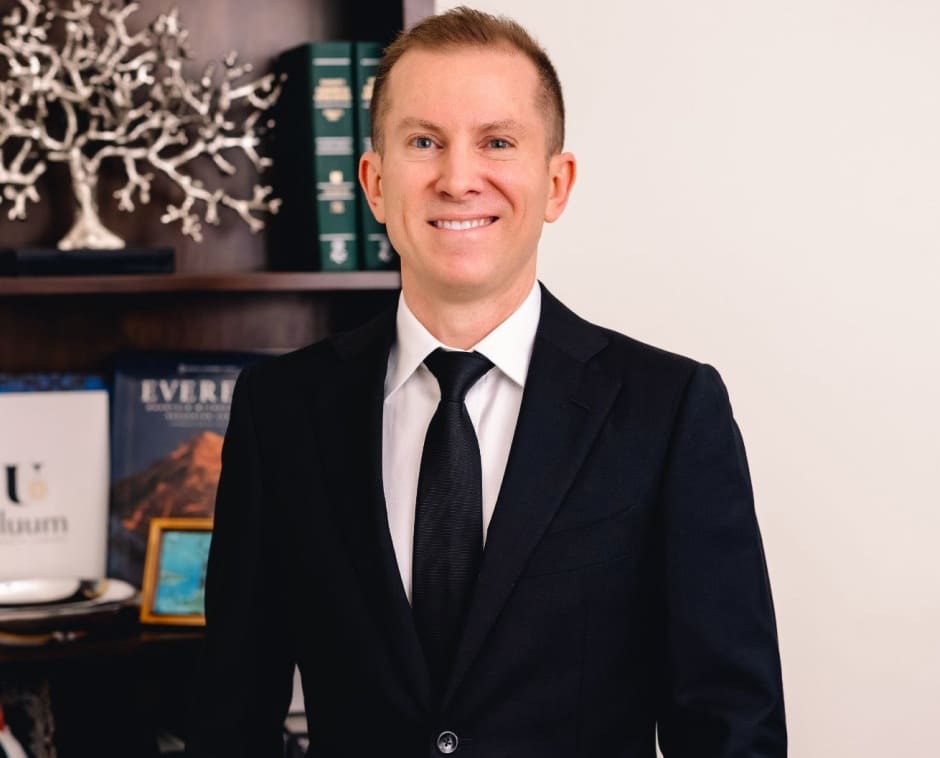 Board-Certified Plastic Surgeon
Dr. Lakin is a board-certified plastic surgeon in Novi, MI who believes cosmetic surgery should illuminate the best versions of his patients. He is bilingual in Spanish after growing up in South Florida and living abroad for 7 years in Spain, Mexico, Bolivia, and Puerto Rico. He moved from his hometown of Ft. Lauderdale, FL with his family to practice in Novi and live closer to his wife's family. Dr. Lakin has nearly 20 years of experience in plastic surgery and has performed over 20,000 surgical procedures in South Florida, Los Angeles, New York, Cleveland, and Detroit. He has memberships in national plastic surgery organizations and has received numerous national awards in plastic surgery.