Brazilian Butt Lift
in Novi, Michigan
Dr. Gregory Lakin and Illuum have perfected the Brazilian Butt Lift procedure. The procedure is a cosmetic enhancement that uses your own body fat and transfers it to create a fuller, rounder butt.
Brazilian Butt Lifts are ideal for someone who wants a plumper butt that has a more natural look. As opposed to butt implants, BBLs are able to use a natural filler by having fat suctioned from areas of unwanted fat including your abdomen, waist, hips, and lower back. Dr. Lakin has nearly 20 years of experience in plastic surgery and has perfected the BBL procedure so you can reveal your best self.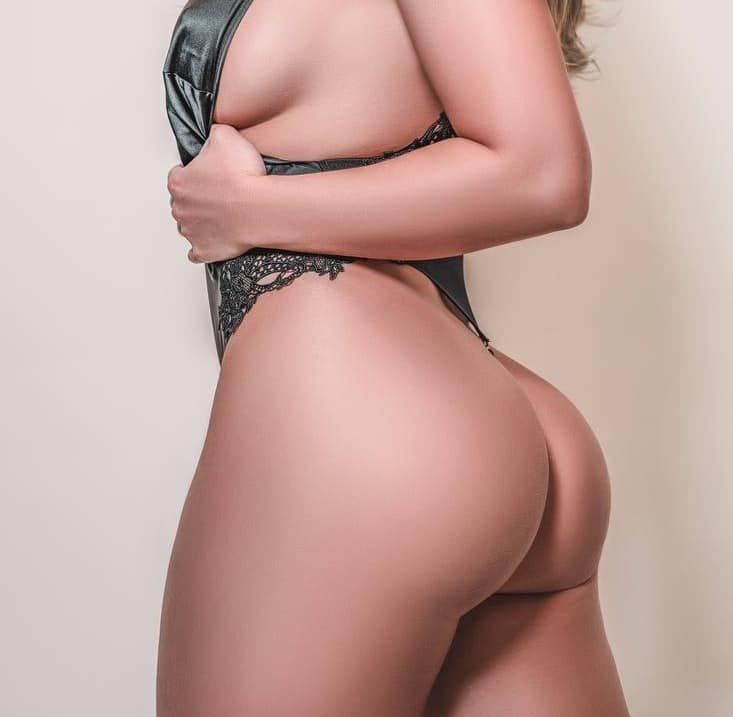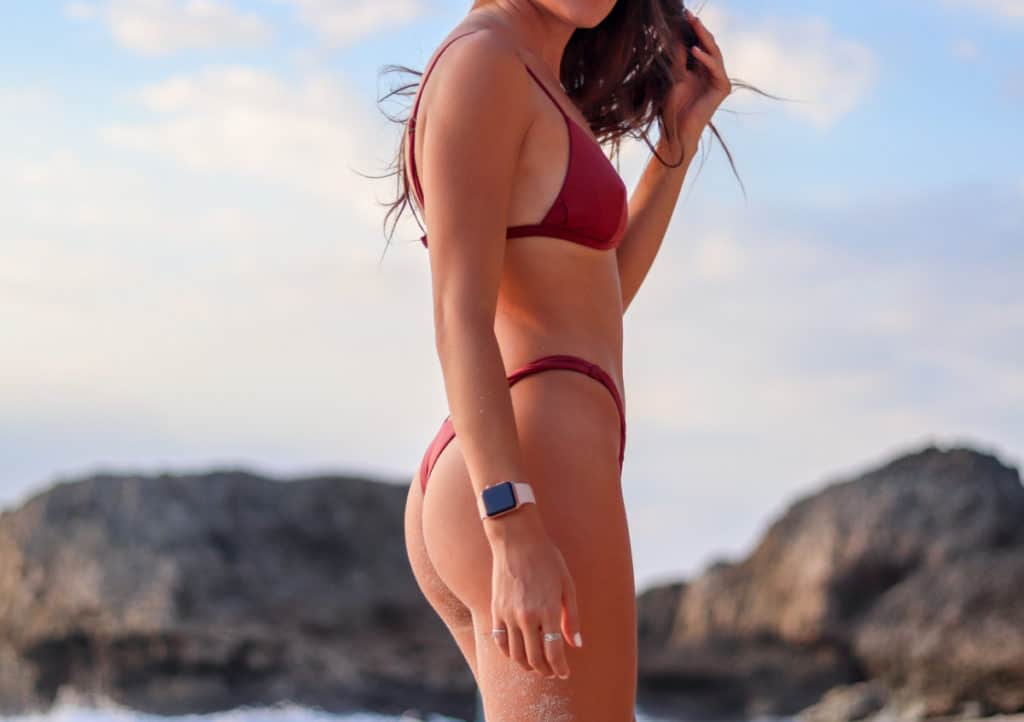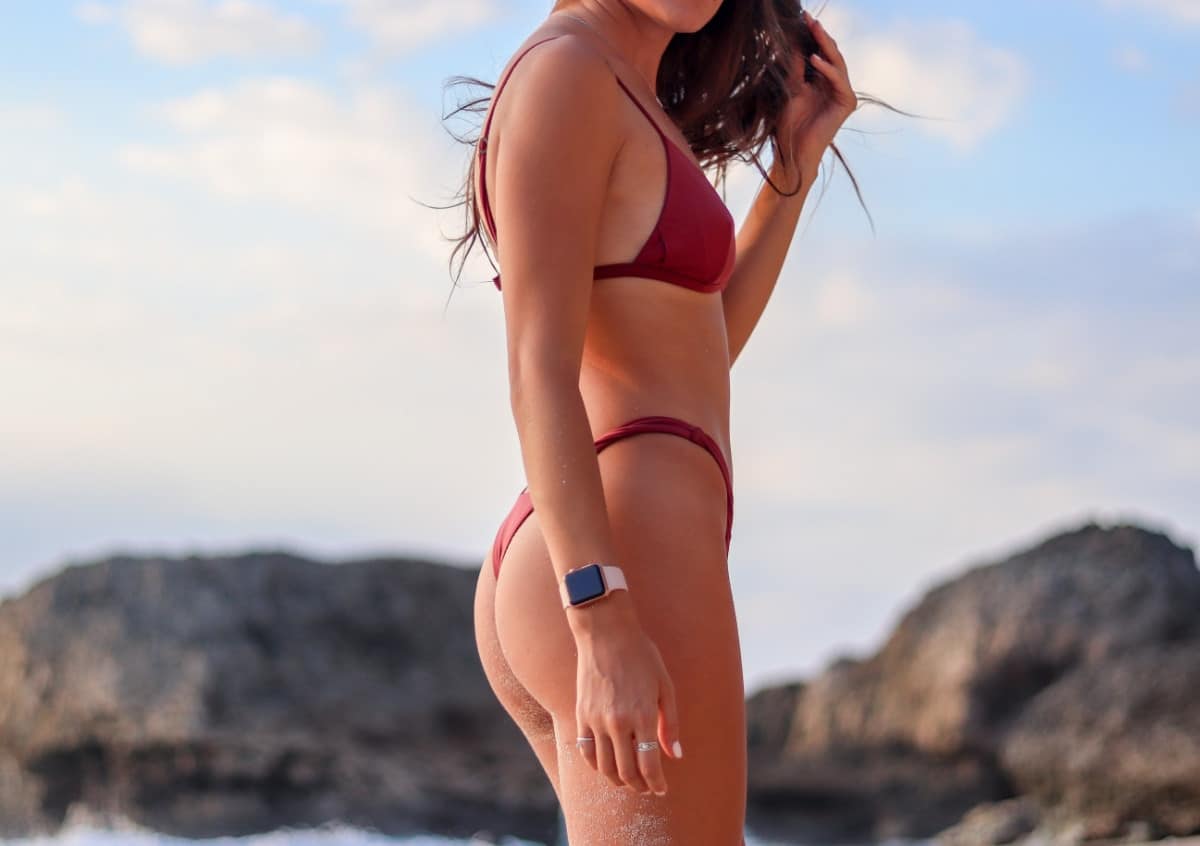 Do Brazilian Butt Lifts Really Work?
The simple answer is yes. Dr. Lakin works directly with you from the consultation through the recovery process to ensure that you get the exact results you're looking for. By transferring natural fat from other parts of your body, BBLs create the most natural butt enhancement of any procedure.
And with Dr. Lakins 20+ years of experience, you couldn't be in better hands.
Check out the gallery below to see some of our patient success stories!
Brazilian Butt Lift Technique
Brazilian Butt Lifts are an outpatient procedure performed at our Novi, MI plastic surgery location. The patient is put under deep sedation, breathing on their own.
The BBL Silhouetch
℠
is our signature Brazilian Butt Lift procedure combined with high definition liposuction. We will simultaneously define your target areas (such as your abdomen, waist, back, and/or thighs) while safely transferring fat subcutaneously to your gluteal and/or hip areas to artistically sculpt the curves of your figure.
The procedure typically lasts around 3 hours depending on how many areas need to be liposuctioned.
Brazilian Butt Lift Recovery
After the procedure is complete, you will be given a compression garment to wear to help with any swelling and to assist with the contouring of your buttocks. We advise that you do not sit or lay directly on your buttocks for four weeks.
During this time, we recommend lymphatic massages to speed up the recovery. We also recommend the use of BBL pillows (regular pillows also work) to elevate your buttocks.
The goal during your recovery process is to avoid putting any direct pressure on the transferred fat so your results stay intact. Following the initial 2-3 weeks, you should avoid exercise or any strenuous activity for one month that might impact the final results. Final results, after any bruising or swelling has subsided, can usually be seen within 3-6 months.

Am I a Candidate for a BBL?
The main criteria to be a good candidate for BBLs will be your weight, fat distribution, and health goals. The bottom line: the fat transferred to your buttocks must come from your own body.
With that in mind, the ideal candidate for a BBL procedure will be at or around their goal weight. Significant weight gain or loss following the surgery will compromise the results of the procedure.
During your initial consultation with Dr. Lakin, he will walk you through all the necessary steps to ensure you are a good candidate for a BBL procedure.
Whether you're looking for Dr. Lakin's expert insight or know exactly what you're looking for, scheduling a consultation is the obvious and easy next step. Sit down with one of Michigan's premier plastic surgeons and start your journey into illuminating the best version of yourself.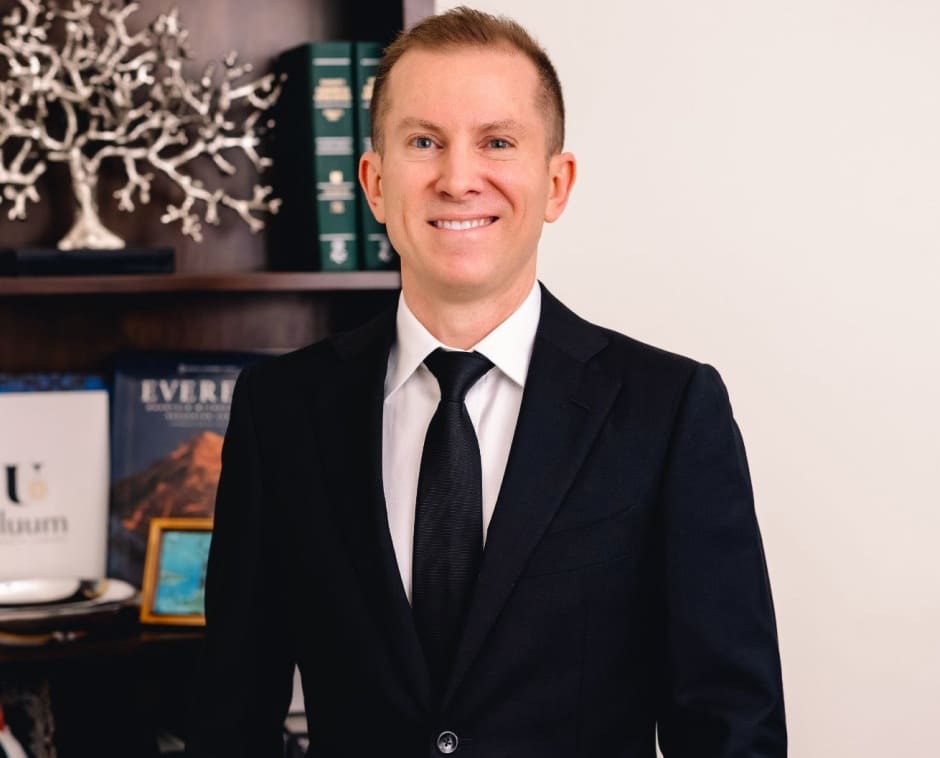 Board-Certified Plastic Surgeon
Dr. Lakin is a board-certified plastic surgeon in Novi, MI who believes cosmetic surgery should illuminate the best versions of his patients. He is bilingual in Spanish after growing up in South Florida and living abroad for 7 years in Spain, Mexico, Bolivia, and Puerto Rico. He moved from his hometown of Ft. Lauderdale, FL with his family to practice in Novi and live closer to his wife's family. Dr. Lakin has nearly 20 years of experience in plastic surgery and has performed over 20,000 surgical procedures in South Florida, Los Angeles, New York, Cleveland, and Detroit. He has memberships in national plastic surgery organizations and has received numerous national awards in plastic surgery.