Breast Procedures
in Novi, Michigan
At Illuum, we specialize in plastic surgery procedures to help breast augmentation patients achieve their desired look. We offer four primary types of breast procedures, including breast augmentation surgery, reduction, lift, and revision.
Our expert plastic surgeon, Dr. Lakin, and his team understand your unique needs and work closely with you to create a customized plan to enhance your natural beauty and achieve your desired shape.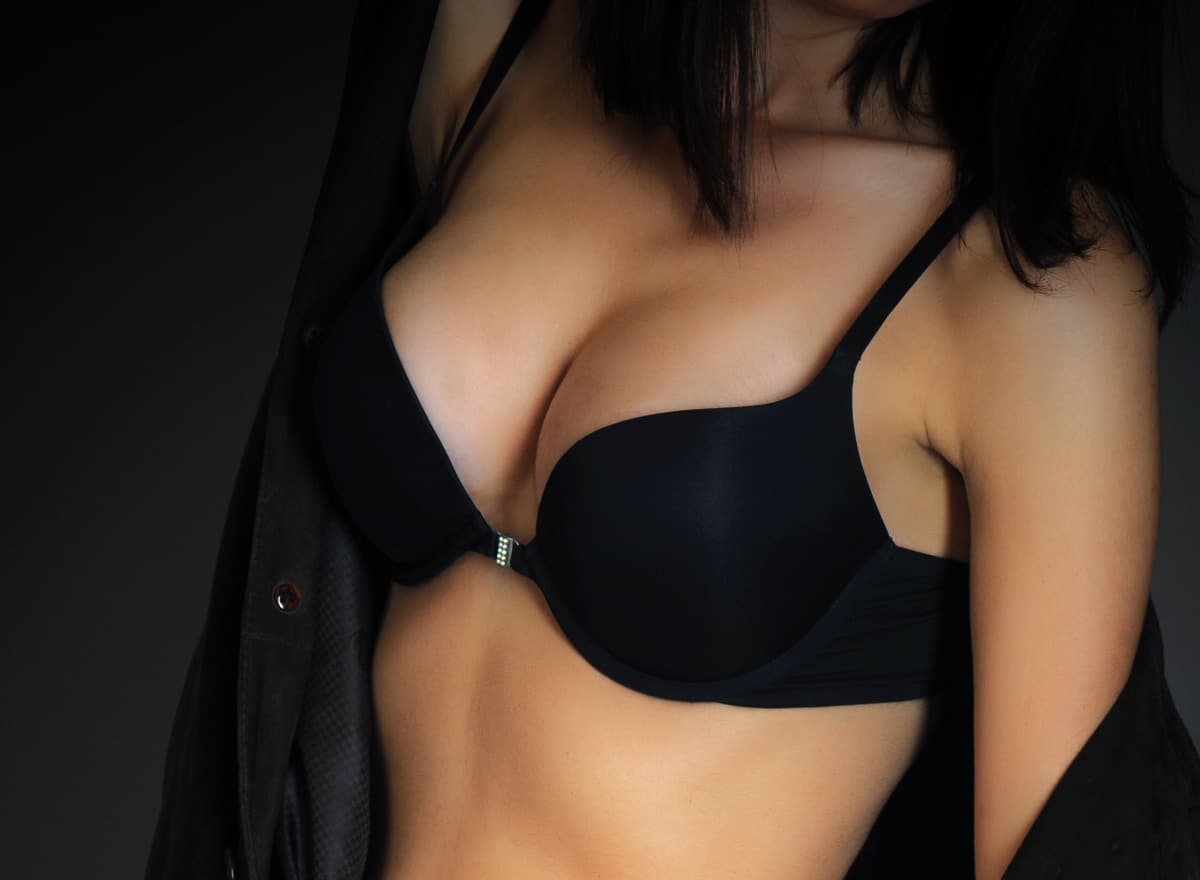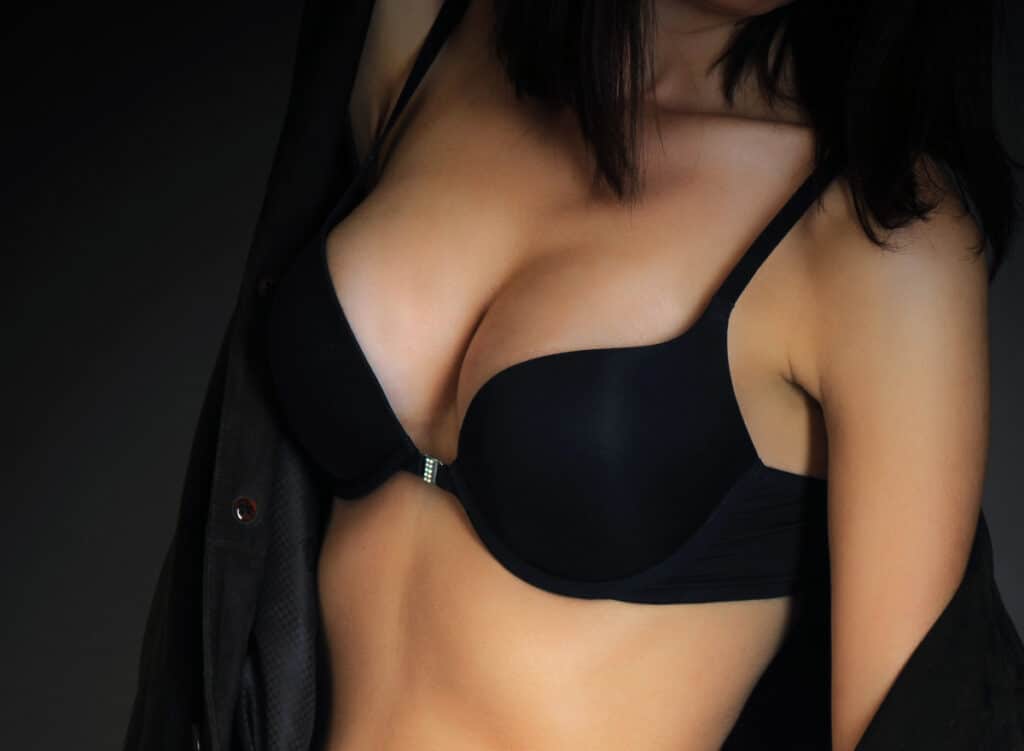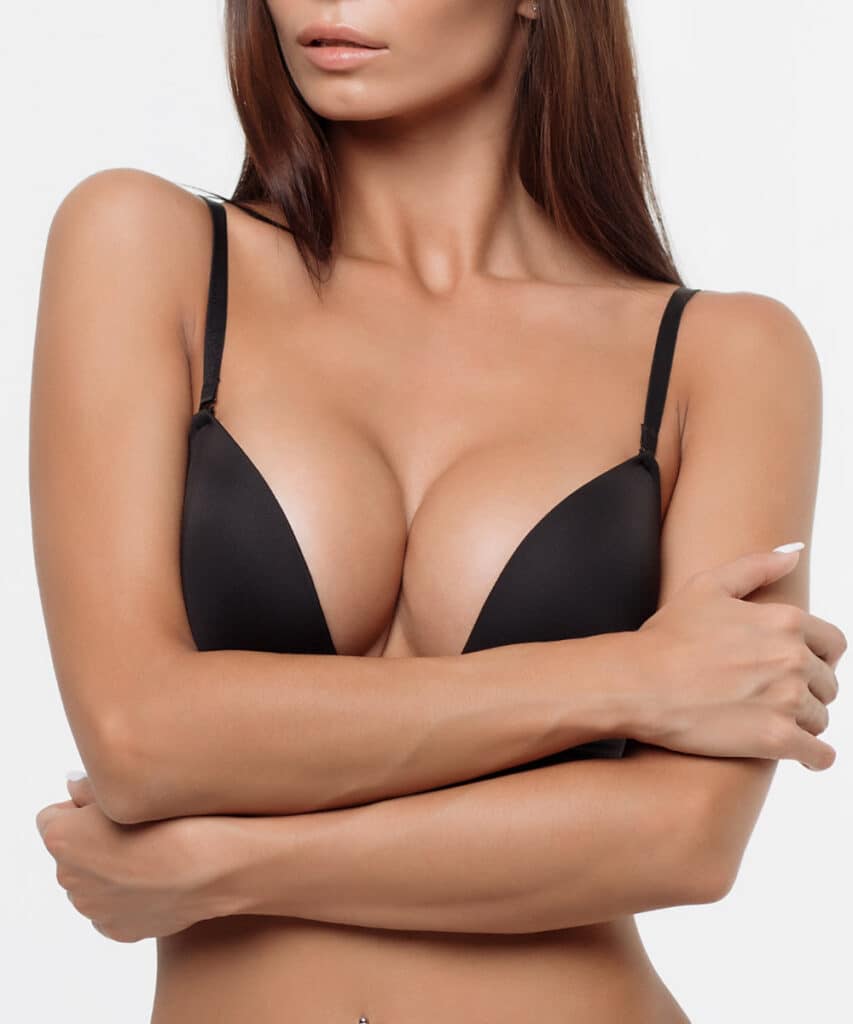 "Exquisite work. Masterful understanding of anatomy. Exceptional ability to translate patient concerns into surgical composition. An artistic/architectural quality to the way he constructs the new you. Genuinely enjoys making people feel good about themselves. He returns post op calls personally which is unheard of in the industry."
"Wish I could give him 6 stars out of 5. Amazing doctor, he listened to what I would like and then suggested what would look better and it worked. My results are amazing. He did my breast augmentation and tummy tuck. My top looks so natural it's amazing!! You can't even tell I actually had work done. To sum it up, he has magic hands."
Whether you're looking for Dr. Lakin's expert insight or know exactly what you're looking for, scheduling a consultation is the obvious and easy next step. Sit down with one of Michigan's premier plastic surgeons and start your journey into illuminating the best version of yourself.