Breast Reduction
in Novi, Michigan
Breast reduction surgery can be a life-changing procedure that can enhance the quality of life for many women who suffer from the physical and emotional discomfort of having overly large breasts. This plastic surgery reduces breast size and reshapes and repositions the breasts to create a more proportional and natural appearance.
Whether you experience back or neck pain, skin irritation, or self-consciousness due to large breasts, breast reduction surgery can provide relief and help you feel more confident in your body. With advancements in surgical techniques, breast reduction surgery is now safer, making it an excellent option for those seeking a permanent solution to reduce their breast size.
What is Breast Reduction Surgery?
Breast reduction surgery, also known as reduction mammoplasty, is a plastic surgery procedure that aims to reduce the size and volume of breasts while improving their shape and position. During breast reduction surgery, Dr. Lakin will remove the excess breast and glandular tissue to achieve a smaller breast size and reposition the nipple to a more natural and youthful height.
Am I a Candidate for Breast Reduction?
Breast reduction surgery can be an excellent option for women who experience physical and emotional discomfort due to overly large breasts. If you are considering breast reduction surgery, several other physical symptoms and emotional factors may make you a good candidate.
To determine if breast reduction is right for you, you will need to schedule a consultation with our plastic surgeon, Dr. Lakin. During the consultation, the surgeon will evaluate your medical history, examine your breasts, and discuss your goals and expectations for the procedure.
Recovery From Breast Reduction Surgery
After breast reduction surgery, patients can expect to experience some discomfort, swelling, and bruising, which will gradually subside over the following weeks. Patients should plan to take time off work and avoid strenuous activities for several weeks following surgery.
The recovery timeline will vary depending on the extent of the reduction and the patient's overall health. Most patients can expect to return to work and light activities within 1–2 weeks after surgery and resume all activities, including exercise and lifting heavy objects, within 4–6 weeks.
Patients will receive detailed post-operative instructions from Dr. Lakin to ensure a smooth and safe recovery. These instructions may include information on caring for the incision site, managing pain and discomfort, and wearing a compression garment to help reduce swelling.
Results and Benefits of Breast Reduction
Breast reduction surgery can offer a range of physical and emotional benefits, including improved physical comfort, better posture, and a more proportionate and youthful appearance of the breasts.
Breast Reduction Cost in Michigan
The cost of breast reduction in Michigan varies between $5,000 and $10,000. At Illuum Cosmetic Surgery, we understand that finances can be a concern for some patients, which is why we offer various financing options to help make your breast reduction more affordable. We at Illuum Cosmetic Surgery are committed to making breast reduction surgery accessible and affordable for all patients. Our team is available to discuss the financing options and answer any questions about them.
Preparing for Your Breast Reduction
Before undergoing breast reduction surgery, you will need to take certain steps to prepare for the procedure.
You may need to undergo a physical examination and certain medical tests to ensure that you are healthy enough to undergo surgery. You will also need to arrange for transportation to and from the surgical facility and arrange for someone to stay with you for the first few days after the procedure.
Our team may also ask you to avoid certain medications, such as aspirin and blood-thinning medications, for several weeks before and after the procedure to reduce the risk of bleeding and complications.
To arrange for your recovery, you may need to take time off and make necessary adjustments to your daily routine, such as arranging for childcare or assistance with household chores.
Frequently Asked Questions (FAQs)
Whether you're looking for Dr. Lakin's expert insight or know exactly what you're looking for, scheduling a consultation is the obvious and easy next step. Sit down with one of Michigan's premier plastic surgeons and start your journey into illuminating the best version of yourself.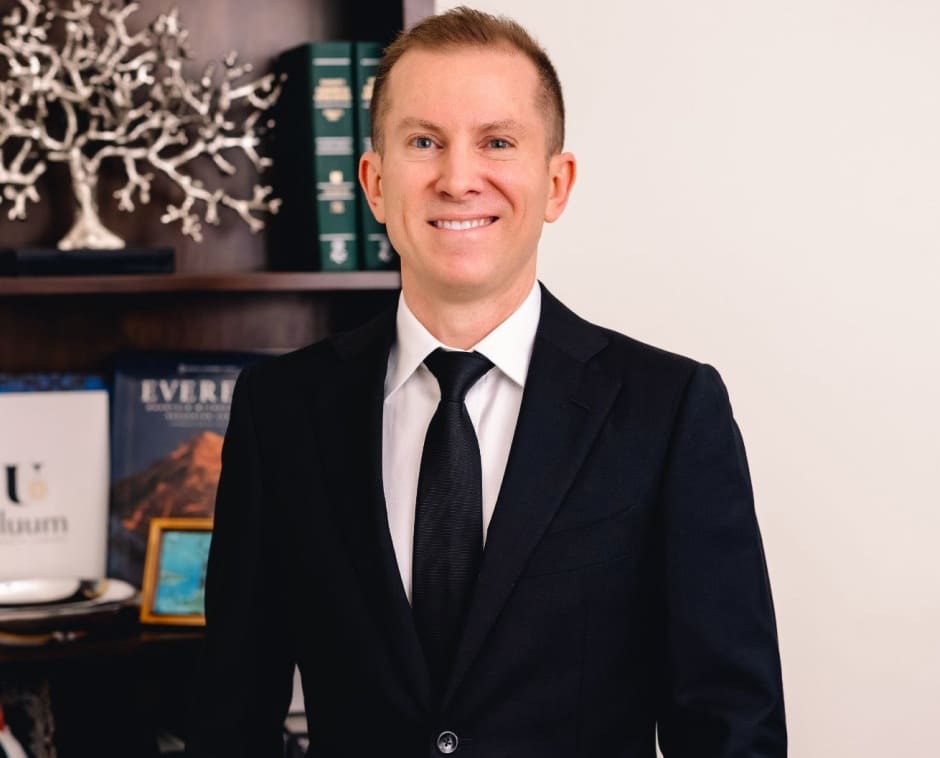 Board-Certified Plastic Surgeon
Dr. Lakin is a board-certified plastic surgeon in Novi, MI who believes cosmetic surgery should illuminate the best versions of his patients. He is bilingual in Spanish after growing up in South Florida and living abroad for 7 years in Spain, Mexico, Bolivia, and Puerto Rico. He moved from his hometown of Ft. Lauderdale, FL with his family to practice in Novi and live closer to his wife's family. Dr. Lakin has nearly 20 years of experience in plastic surgery and has performed over 20,000 surgical procedures in South Florida, Los Angeles, New York, Cleveland, and Detroit. He has memberships in national plastic surgery organizations and has received numerous national awards in plastic surgery.