Gynecomastia
in Novi, Michigan
Gynecomastia is a condition in men characterized by the enlargement of breast tissue, which can profoundly impact self-esteem and body image. Thankfully, advancements in medical science have paved the way for effective treatments, including male gynecomastia treatment. If you're looking for outstanding care and natural-looking results from gynecomastia surgery in Novi Michigan, Illuum Cosmetic Surgery is your trusted choice.
Gynecomastia is a medical condition that arises in males when there is an imbalance between the hormones estrogen and testosterone in the body. This hormonal imbalance leads to male breast development, causing them to appear swollen or overdeveloped. Gynecomastia can affect males at any stage of life, from infancy to adolescence and all the way into later adulthood. During puberty, hormonal changes can trigger temporarily enlarged male breasts, which typically resolve independently. Sometimes, the condition develops or persists due to side effects of certain medications, marijuana use, anabolic steroids, obesity, or underlying medical conditions.
Gynecomastia Surgery Before & After
The Gynecomastia Surgery Procedure
Gearing up for male breast reduction procedures involves a well-rounded preparation phase after the initial consultation, which includes lifestyle changes and health evaluations. We will guide you in creating a unique preparation routine for understanding your gynecomastia condition fully. This may include altering your diet, adjusting your medication regimen, and undergoing diagnostic tests tailored to your situation. This careful preparation is crucial for smooth surgery and recovery.
Your comfort during the procedure is prioritized. Thus, depending on its complexity, local or general anesthesia can be administered at the start of the surgery. We utilize advanced techniques, such as liposuction and excision, to address excess fat, glandular tissue, and loose skin.
Gynecomastia Surgery with Liposuction
Liposuction involves the removal of excess fatty tissue through small, inconspicuous incisions. This technique is ideal for cases where the primary concern is fatty tissue. In instances where glandular tissue or loose skin is present, excision techniques are employed. We meticulously remove unwanted tissue through well-placed incisions, creating a more masculine and contoured chest appearance. The combination of these techniques allows for precise sculpting and natural-looking results.
Different Types of Gynecomastia
Characterized by mild enlargement of male breast tissue, is effectively treated through surgical excision. The procedure involves making a small incision around the areola to remove the excess glandular tissue, preserving natural chest contours.
Includes excess glandular tissue and lower nipple position. Treatment involves removing the glandular tissue and addressing excess skin through a Benelli lift. This procedure tightens the chest skin and raises the nipple position by excising some skin to achieve more masculine chest contours.
Involves significant growth of glandular tissues, resulting in sagging of the nipple and chest tissue. Treatment includes a gynecomastectomy incision to remove excess skin, resulting in a horizontal line scar. The nipple is repositioned using a pedicle technique to achieve a higher lifted position.
Combining Gynecomastia Procedures with Male Chest Enhancements
Combining these procedures with other male procedures allows individuals to achieve a more sculpted, defined, and aesthetically pleasing chest.
Our signature technique, Pec Silhouetch℠, utilizes high-definition liposuction to sculpt and define the chest muscles, creating an artistic and illuminated appearance.
Solid silicone implants are strategically placed to enhance the size and contour of the pectoral muscles, providing a fuller and more muscular chest appearance.
This procedure involves removing excess fat from other body areas and transferring it to the pectoral region, improving chest definition and increasing volume.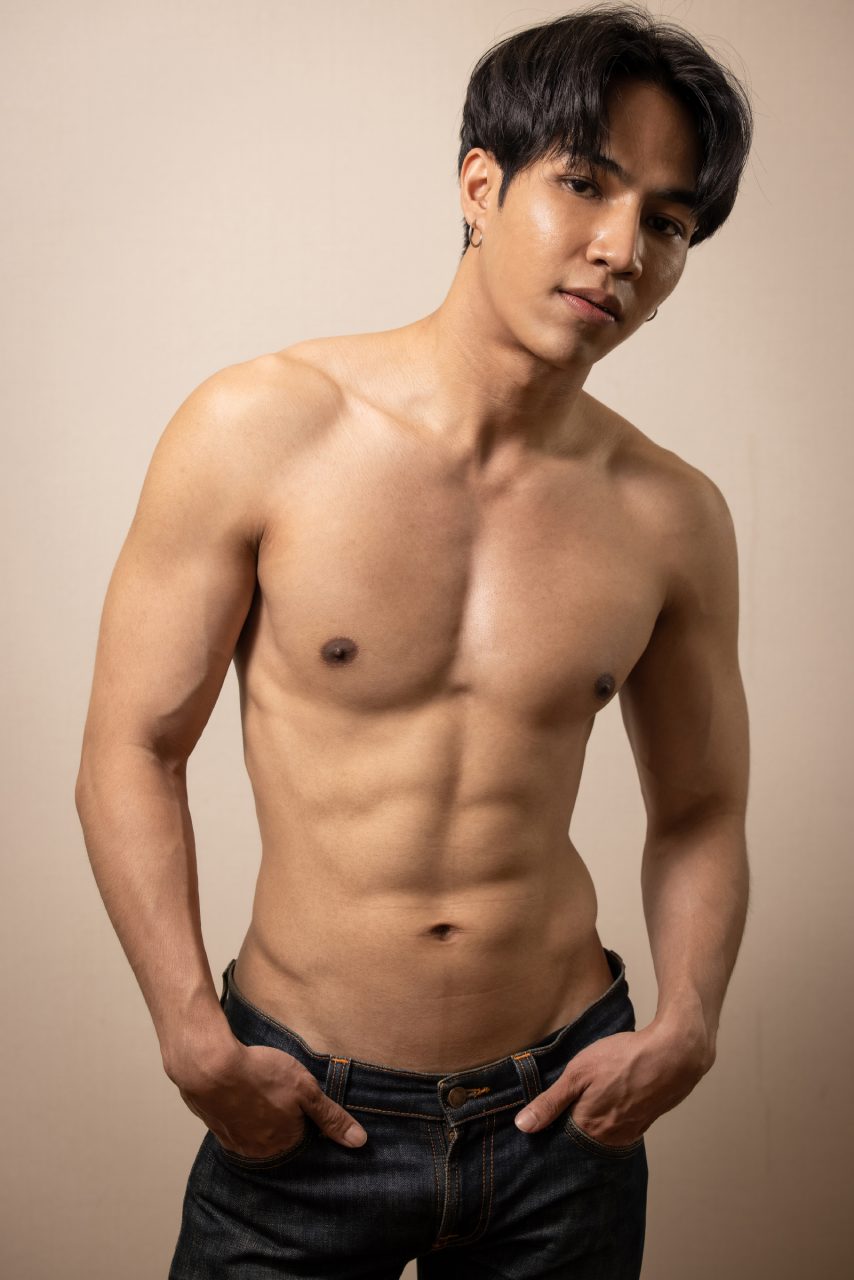 Post-surgery Care and Recovery
After undergoing male breast reduction surgery, proper care and recovery are crucial for optimal healing and results. Here are some essential guidelines to follow:
After surgery, discomfort, swelling, and bruising in your chest area are expected. We may give you prescription medications or recommend over-the-counter options. Applying cold packs can help minimize swelling and make you feel better.
Keep your surgical incisions clean and dry. Avoid soaking them in water until they are fully healed. We may recommend wearing a compression garment to aid in reducing swelling and promoting healing. It is crucial to adhere to their guidance and wear the garment as instructed, usually for a few weeks after the procedure.
Avoiding strenuous activities and exercises that may strain the chest area during the initial recovery period is crucial. We will provide specific guidelines regarding when it is safe to resume normal activities gradually. Keep all scheduled follow-up appointments which will allow him to monitor your progress, address any concerns, and ensure that you are healing correctly.
Who Is an Ideal Candidate for Male Breast Reduction Surgery?
A suitable candidate to undergo male breast reduction surgery typically: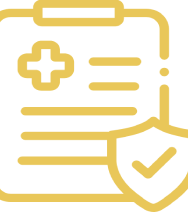 Is in good physical and emotional health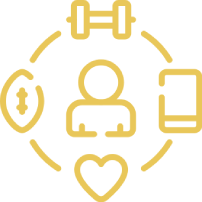 Maintains a healthy lifestyle
a non-smoker or willing to quit smoking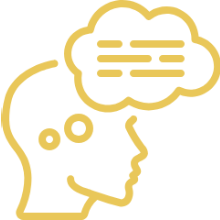 Has realistic
expectations
It's essential to consult with a board-certified plastic surgeon, such as at Illuum Cosmetic Surgery in Michigan, who can assess your specific condition and determine if you are a suitable candidate for male breast reduction surgery.
Benefits of Gynecomastia Surgery
Male breast reduction surgery offers several notable benefits for individuals struggling with enlarged male breasts: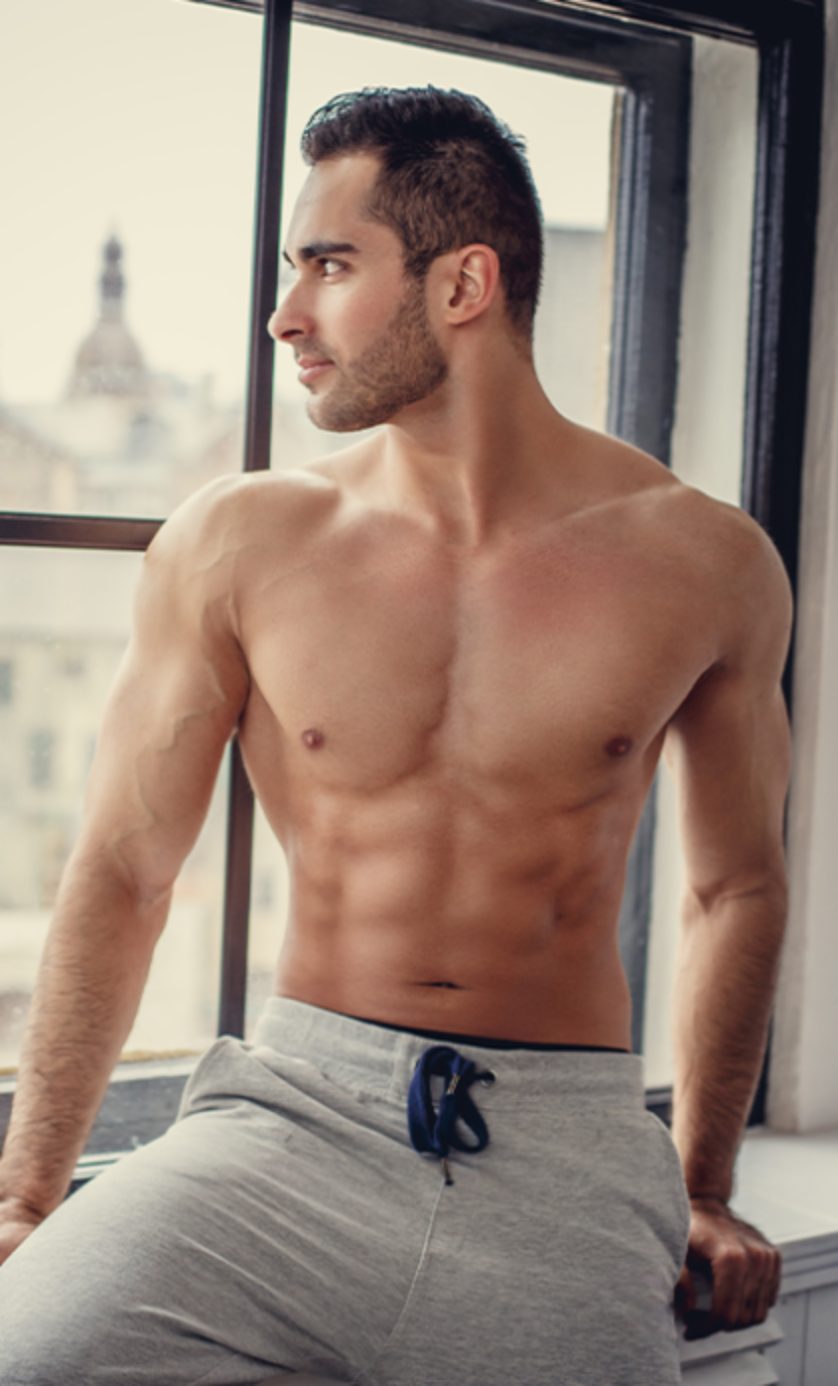 Gynecomastia surgery can significantly enhance self-confidence by reducing the size and appearance of enlarged breasts. This improvement in physical appearance often translates to a positive impact on overall body image and self-esteem.
Enlarged male breasts can cause physical discomfort, including pain and tenderness. Gynecomastia surgery eliminates excess breast tissue, alleviating these discomforting symptoms and improving physical comfort.
The surgery aims to create a more masculine chest contour by reshaping the chest area and removing excess breast tissue, which can provide individuals with a more toned, defined, and proportionate chest appearance.
Addressing gynecomastia through surgery can positively impact psychological well-being. Reduced self-consciousness, improved body image, and increased self-confidence can enhance overall mental and emotional well-being.
Cost of Gynecomastia Surgery Michigan
The cost of gynecomastia surgery in Michigan typically averages around $4,239, which specifically covers the surgical procedure but does not encompass supplementary expenses such as anesthesia, operating room facilities, or other associated costs.
Frequently Asked Questions about Gynecomastia
Whether you're looking for Dr. Lakin's expert insight or know exactly what you're looking for, scheduling a consultation is the obvious and easy next step. Sit down with one of Michigan's premier plastic surgeons and start your journey into illuminating the best version of yourself.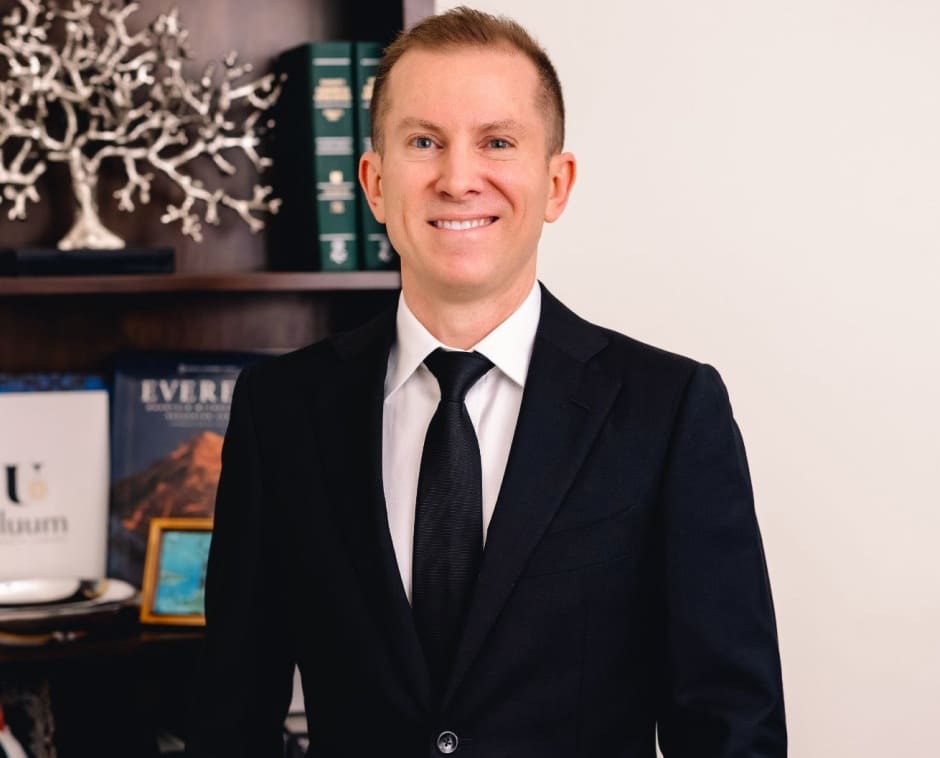 Board-Certified Plastic Surgeon
Dr. Lakin is a board-certified plastic surgeon in Novi, MI who believes cosmetic surgery should illuminate the best versions of his patients. He is bilingual in Spanish after growing up in South Florida and living abroad for 7 years in Spain, Mexico, Bolivia, and Puerto Rico. He moved from his hometown of Ft. Lauderdale, FL with his family to practice in Novi and live closer to his wife's family. Dr. Lakin has nearly 20 years of experience in plastic surgery and has performed over 20,000 surgical procedures in South Florida, Los Angeles, New York, Cleveland, and Detroit. He has memberships in national plastic surgery organizations and has received numerous national awards in plastic surgery.