Mommy Makeover
in Novi, Michigan
Pregnancy can be a wonderful experience, but it can also lead to significant changes in a woman's body, including loose skin on the abdomen and breasts. While some women may be able to address these changes with diet and exercise, others may need more comprehensive solutions. Breast surgery and other procedures like Mommy Makeovers offered by Dr. Lakin can help restore a woman's body to its pre-pregnancy state, improving both appearance and confidence.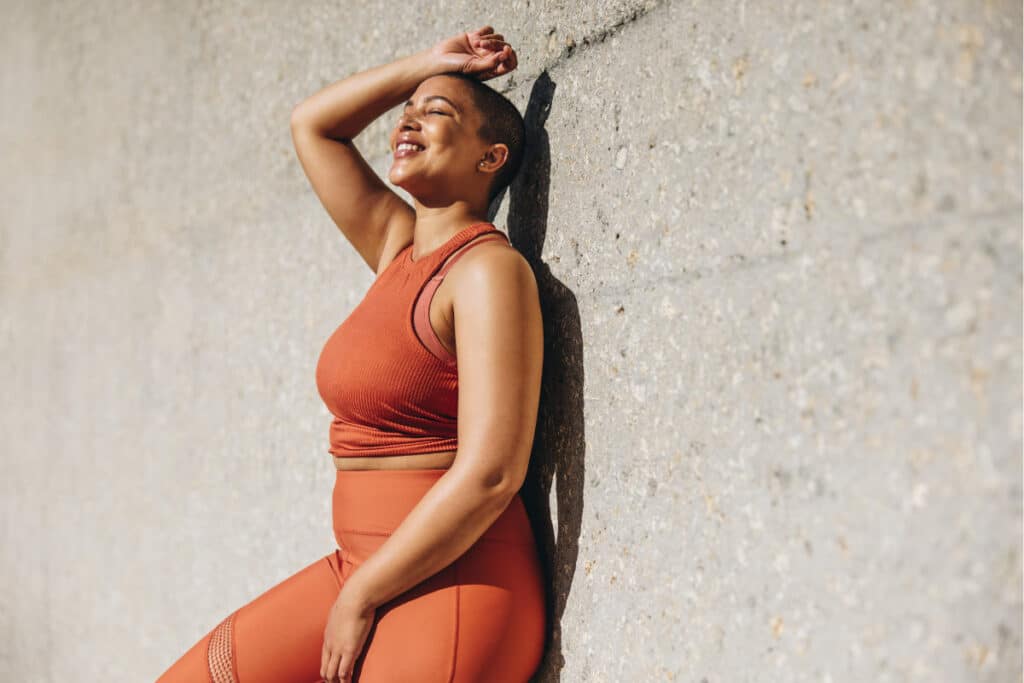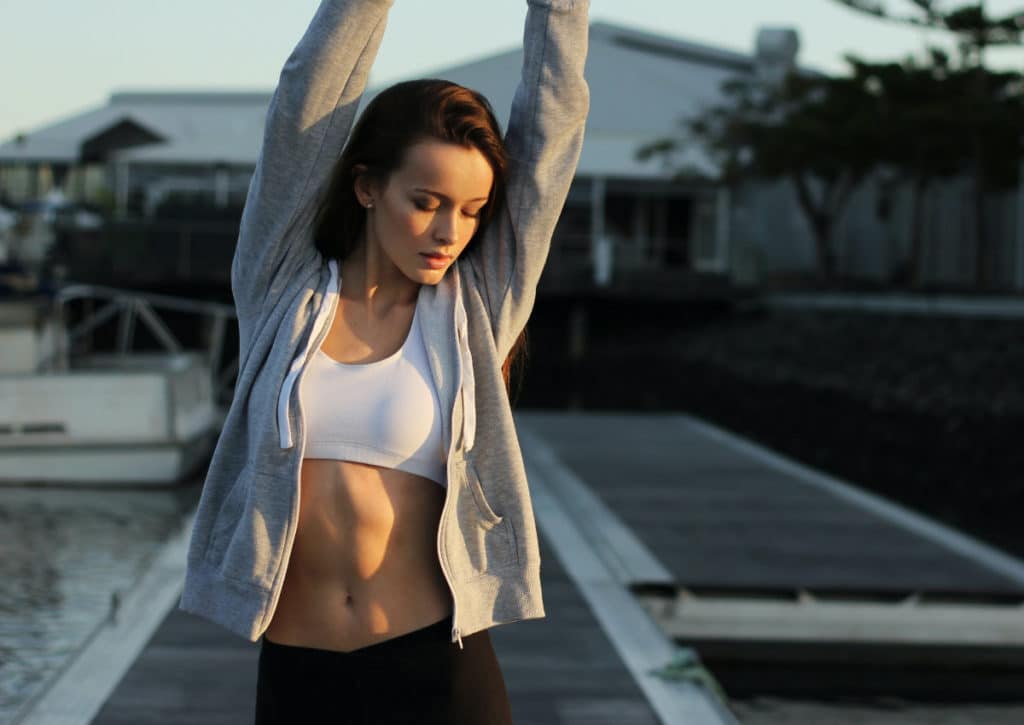 Do Mommy Makeovers Really Work?
Illuum takes advantage of a variety of surgical techniques to provide you with the perfect, customized procedure. Dr. Lakin and his staff listen, advise, and guide you to find the best solution and outcome for you and your body.
Check out the gallery below to see some of our patient success stories!
What Procedure Is Best For Me?
Each patient is different and requires a unique solution. Dr. Lakin works with you from the initial consultation to ensure your vision and his procedures are 100% aligned. Procedures that are often used in Mommy Makeovers include:
All you have to do is book a consultation and the dedicated team at Illuum will walk you through all the necessary steps to illuminate your best self and discuss the mommy makeover cost.
Mommy Makeovers are intensive procedures that require a lot of rest and assistance through the initial weeks following surgery. Most women find recovery from mommy makeover surgeries like a breast reduction procedure or tummy tuck to be a slow process. Depending on the severity and number of procedures, it could take up to 6 months or a full year to see the final results.
With that being said, most patients after a mommy makeover Grand Rapids are able to go back to their normal routine within 3 to 4 weeks. It is recommended that patients take it slow during that time frame as walking upright can be difficult and scars are just beginning to heal.
Don't worry, if you have questions about breast reduction recovery or healing after a BBL, Dr. Lakin and his team will provide you with all the necessary recovery information specific to your procedure.
Am I a Candidate for a Mommy Makeover Surgery?
First and foremost, Dr. Lakin and the Illuum team would never perform a procedure that could be deemed unsafe. The best candidates are healthy, do not plan on having another pregnancy, and have exhausted all diet and exercise options. The Mommy Makeover procedure cannot be performed any sooner than six months after being done with breastfeeding. While the procedure would not affect another pregnancy, the pregnancy could alter the results of your procedure.
Whether you're looking for Dr. Lakin's expert insight or know exactly what you're looking for, scheduling a consultation is the obvious and easy next step. Sit down with one of Michigan's premier plastic surgeons and start your journey into illuminating the best version of yourself.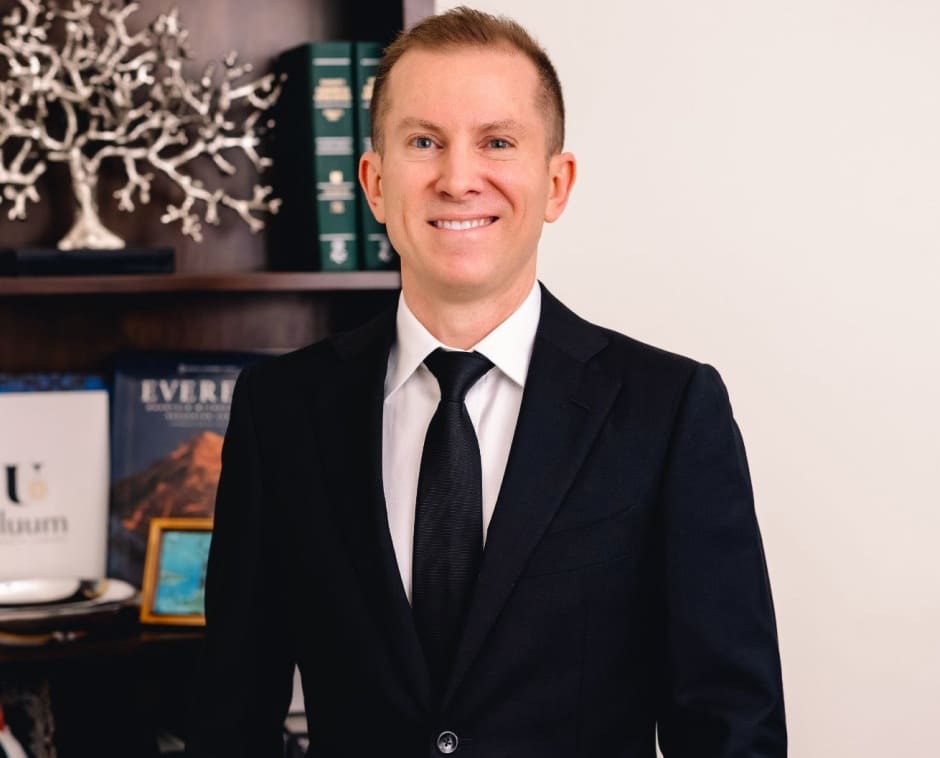 Board-Certified Plastic Surgeon
Dr. Lakin is a board-certified plastic surgeon in Novi, MI who believes cosmetic surgery should illuminate the best versions of his patients. He is bilingual in Spanish after growing up in South Florida and living abroad for 7 years in Spain, Mexico, Bolivia, and Puerto Rico. He moved from his hometown of Ft. Lauderdale, FL with his family to practice in Novi and live closer to his wife's family. Dr. Lakin has nearly 20 years of experience in plastic surgery and has performed over 20,000 surgical procedures in South Florida, Los Angeles, New York, Cleveland, and Detroit. He has memberships in national plastic surgery organizations and has received numerous national awards in plastic surgery.