Plastic Surgery in Novi, Michigan
Illuminate your best self from the inside out. Dr. Gregory Lakin, M.D. is a board-certified plastic surgeon who helps individuals achieve the best versions of themselves. Dr. Lakin works directly with you to ensure the perfect result.
"A true perfectionist, he CANNOT settle for less. My results were dramatic, spectacular, completely natural-looking, and far exceeded my expectations. I cannot imagine a better experience."
"Dr. Lakin has played a HUGE part of me regaining my confidence in more ways than just skin deep. His expertise has not only positively affected me but also indirectly affected others around me.."
"He went over and above in the work he performed. My results are stunning. I have the abs I used to have. No, I have better abs now. I wouldn't go to anyone else after working with him."
High Definition Liposuction
We have performed over 20,000 surgical procedures on patients from nearly all 50 states.
Your complete satisfaction is our mission. Check out some success stories from past patients and learn how Illuum can help illuminate the best version of yourself.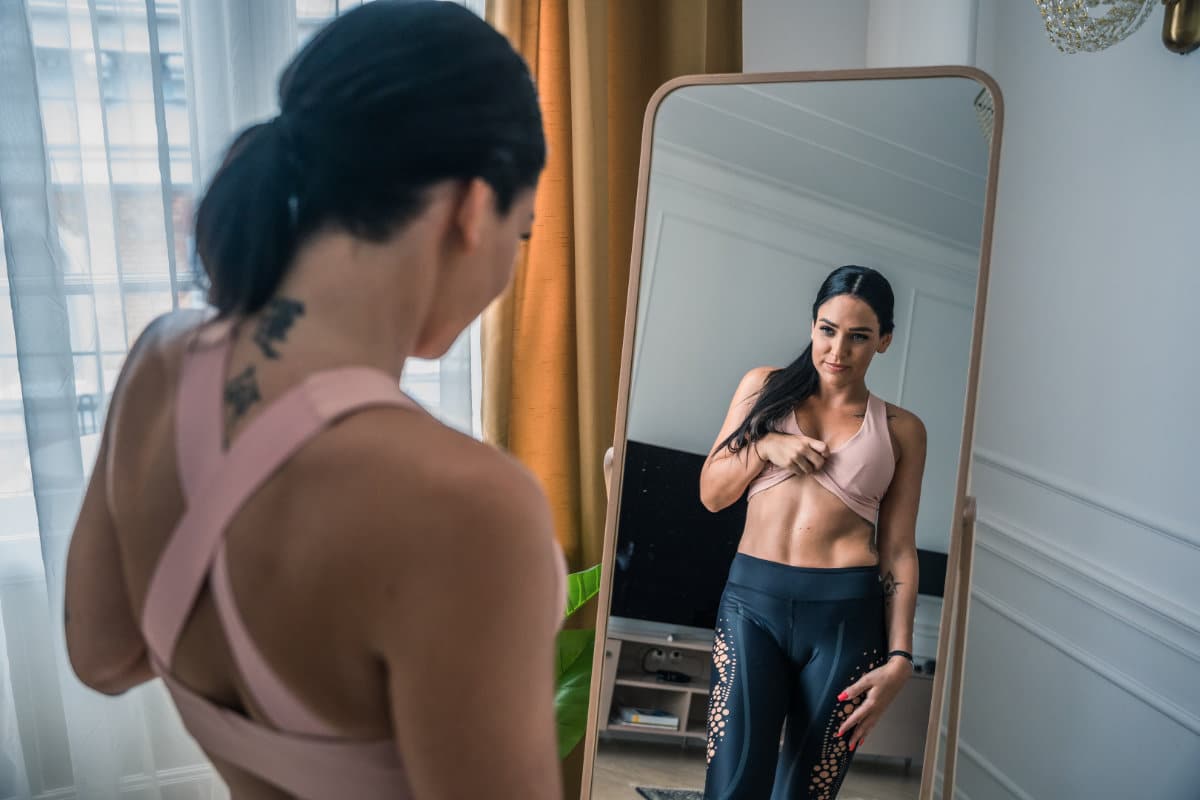 Facelift – Nose Reshaping – Eyelid Surgery – Chin Implant
Liposuction – Tummy Tuck – Mommy Makeover
Breast Augmentation – Breast Reduction – Breast Lift
Chest Enhancement – Liposuction – SilhouetchSM – Brazilian Butt Lift
Whether you're looking for Dr. Lakin's expert insight or know exactly what you're looking for, scheduling a consultation is the obvious and easy next step. Sit down with one of Michigan's premier plastic surgeons and start your journey into illuminating the best version of yourself.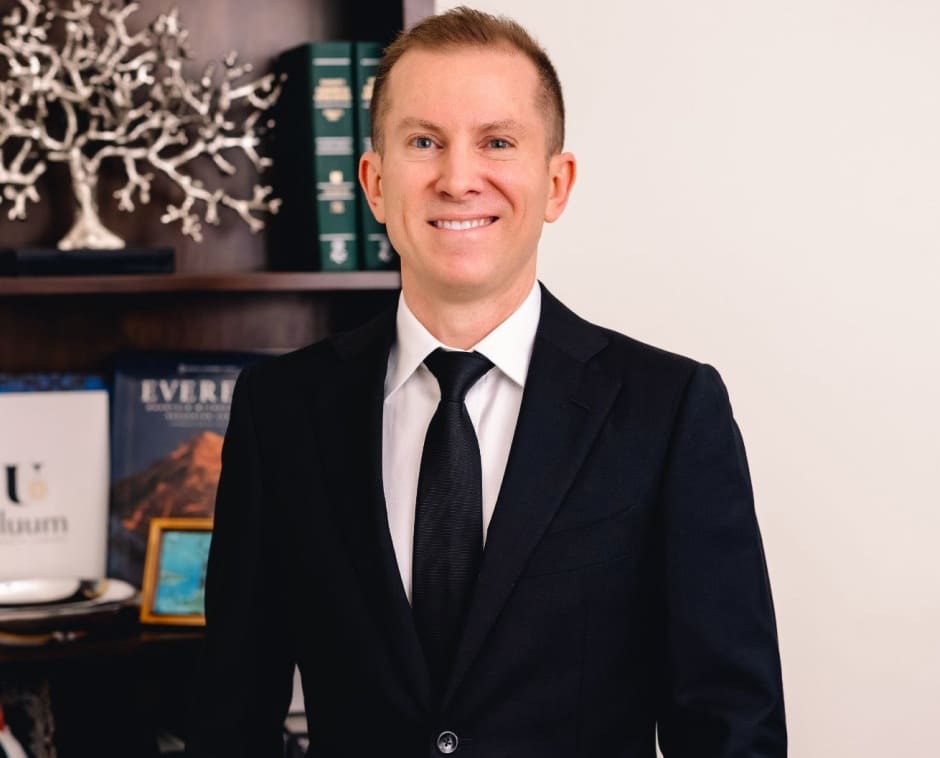 Board-Certified Plastic Surgeon
Dr. Lakin is a board-certified plastic surgeon in Novi, MI who believes cosmetic surgery should illuminate the best versions of his patients. He is bilingual in Spanish after growing up in South Florida and living abroad for 7 years in Spain, Mexico, Bolivia, and Puerto Rico. He moved from his hometown of Ft. Lauderdale, FL with his family to practice in Novi and live closer to his wife's family. Dr. Lakin has nearly 20 years of experience in plastic surgery and has performed over 20,000 surgical procedures in South Florida, Los Angeles, New York, Cleveland, and Detroit. He has memberships in national plastic surgery organizations and has received numerous national awards in plastic surgery.